For a small country, the Maltese Islands offer an unmatched variety of activities and attractions. You won't be able to see everything the island of Malta has to offer in a brief trip, so you'll want to make the most of your limited vacation time. This is where "A4 Malta" comes in; they are a local company that arranges daily group tours for lone travelers and groups, complete with knowledgeable tour guides and staff, to ensure that you have a memorable trip in Malta and Gozo.
Interested in learning more about the tours and excursions available in Malta and Gozo? You've arrived at the proper location.
A tour can be a practical, quick, and affordable alternative with so many locations to see and activities to do in Malta and such little distances between them.
To assist you in selecting and reserving the ideal day trips, boat trips, excursions, and activities for you and your traveling companion, I've listed many types of excursions in this post (s). I'll talk about:
Day Trips – Tours of Malta, Gozo, and Comino

Bus Interactive trips and many entertaining pursuits!

Ghost Tours

Boat Trips

Multi-Day Tours

Private Tours of the Maltese islands during the day

Traditional Maltese Lunch

Themed Lunch and Dinner

Wine Tours

Instagrammable Tours

Private Plane Tours

Tours to the island of gozo
Please leave a remark at the bottom of the page if there is anything about which you would need more information.
Day Trips – Tours of Malta, Gozo, and Comino
Malta, an archipelago surrounded by stunning, pure waters, could never have survived without ships. This indicates that day outings and sea excursions are quite well-liked, particularly throughout the protracted summer season.
With the day cruises from Malta listed below, you can spend the day at sea in the comfort of a larger boat with lunch served as a buffet. Additionally, a complimentary open bar with standard beverages including water, soda, beer, and wine is provided for the whole tour.
Always remember to bring bathing attire if you're doing this type of excursion during the warmer months of the year (May to October), since you will likely get the chance to swim at one of the many public swimming pools.
Bestselling Interactive Malta Bus Tour Tickets
The history of Malta is extensive and goes back more than 8000 years. It is a complete collection of fascinating locations.
The lovely city of Malta is worth visiting, and traveling there in a private, opulent bus adds to the enjoyment and relaxation. In the combined North and South tour, the bus tour transports tourists to the locations they choose in wonderful locations. The island is fun to explore with a well-planned or unique Bus Route. One only needs to unwind by taking a seat. It's simple to take in the stunning panoramic vistas, and this tour also includes instructive and entertaining video and audio commentary.
Ghost Tours
Welcome aboard the Ghost Bus Tour, you poor souls! Malta's only sightseeing experience on wheels, accompanied with horror videos on the story and myths of each poor soul roaming around each location.

Experience the brutal history of past generations individuals which lived throughout different conquerors abusing authority on the common population.

You will hear the story of an archeologist with a life-long interest in ghost tales and paranormal activity, he will narrate the story of each location case by case following several research from archives which is not found online.

Should you manage to survive the tour, you will be treated with a horror light candle dinner in the middle of nowhere. The dinner will include a complementary spooky themed cocktail, starter, main course and dessert.

Blood wine will also be served on an unlimited basis, same goes for the water to wash it down.

The optional dinner is exclusive.

Once complete, you will be returned back to the land of the living.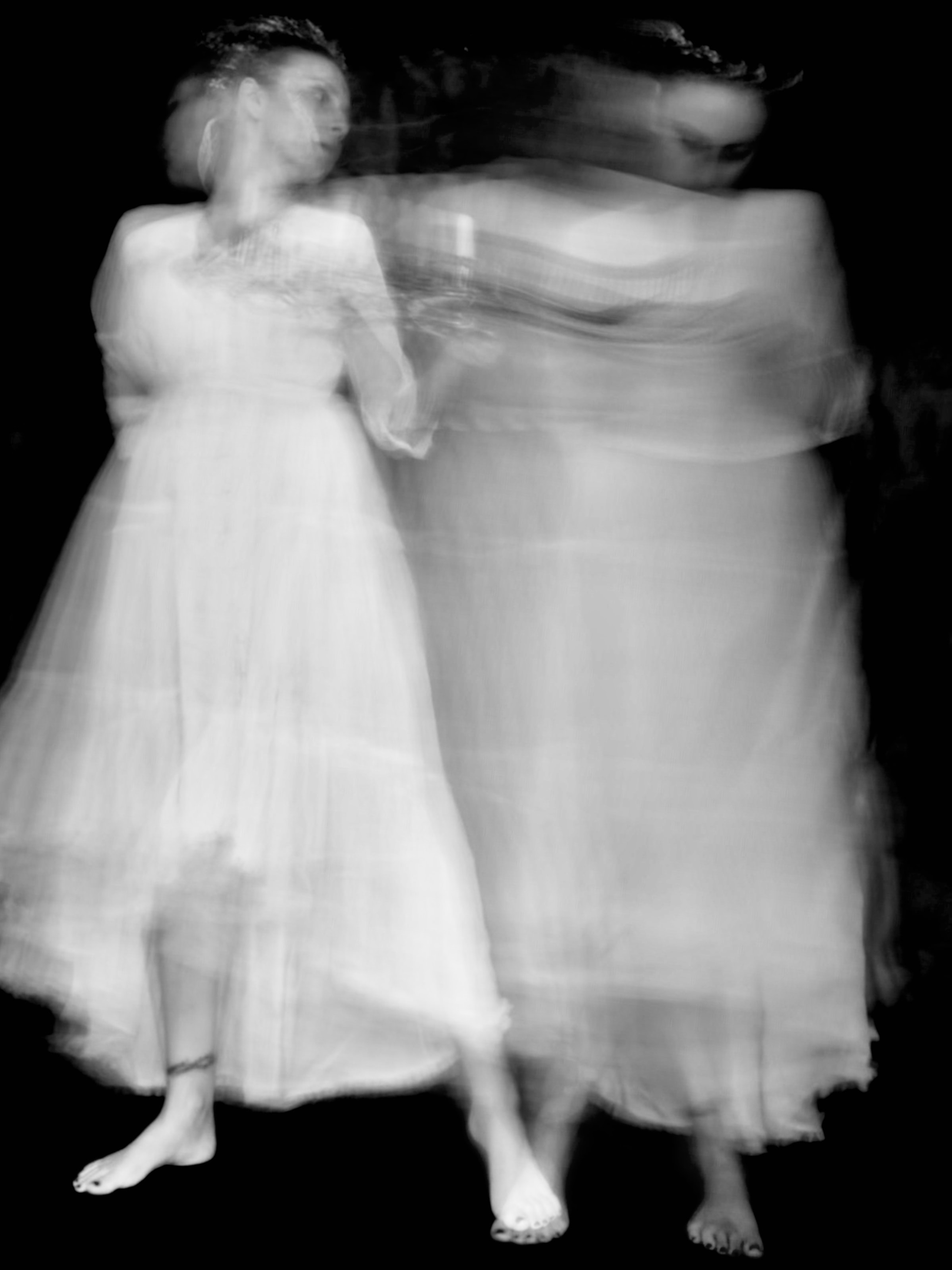 Boat Trips
The Blue Lagoon, which is located on Comino, the smallest of Malta's islands, is renowned for its vivid azure blue waters and is a particularly popular tourist attraction from May to October.
A boat tour is the ideal way to experience the Blue Lagoon, even if you may take a straightforward ferry to get to Comino itself. Since there isn't much room on land at Comino, a number of boat tour companies provide day journeys there; some include pit stops along the route, while others combine a boat tour with a brief excursion on land in Gozo.
Multi-Day Tours
There are a few terrific, hassle-free options to pick from if you're searching for a full tour holiday package that includes tours or excursions, lodging, and meals for a specific amount of time.
This is essentially a "book it and go" option that allows you to take part in professionally organized tours of the Maltese islands, with flights, lodging, and transportation all taken care of. Additionally, you receive a knowledgeable guide who will provide you in-depth information about the many stops and locations on your chosen itinerary.
The majority of these tours are categorized as "small group tours," which means that you'll only be traveling with 6–12 other people while in Malta.
Private Tours of the Maltese islands during the day
With so much to see and discover about Malta and Gozo, a personalized tour is the best way to get the most out of your trip. With a knowledgeable guide who can offer in-depth analysis, tailor your experience, and respond to any questions you may have along the way, a private tour makes it simple to learn more about various areas in Malta.
This Malta private tour is a fantastic option to see several of Malta's top attractions with an AI guide, especially if you only have a limited amount of time (e.g. cruise passengers).
You'll visit a number of places on your customized tour, including:
Malta's capital city – Valletta

Marsaxlokk fishing village

Blue Grotto

Mdina & Rabat

Crafts village at Ta` Qali

Naxxar and cart ruts

Mosta

Red Tower at the village of Mellieħa

San anton gardens

Golden Bay

The Three cities
Traditional Maltese Lunch
A traditional Maltese Platter will be prepared, bought fresh from a local shop made from local produce.

The Maltese Platter will be served at lunchtime, your hosts will set up a beautiful setting in the countryside for you to drink unlimited flowing local red/white wine while the platter is being prepared. The Maltese Platter will consist solely of Maltese Produce, freshly prepared.

Travelers will be picked up and returned to their preferred destination at no extra charge.
Themed Lunch and Dinners
Ghost Themed Candle Light Dinner
What to expect? Unlimited blood wine, devilish cocktails and a themed 3-course dinner. You will also be able to go head-to-head with the lost souls.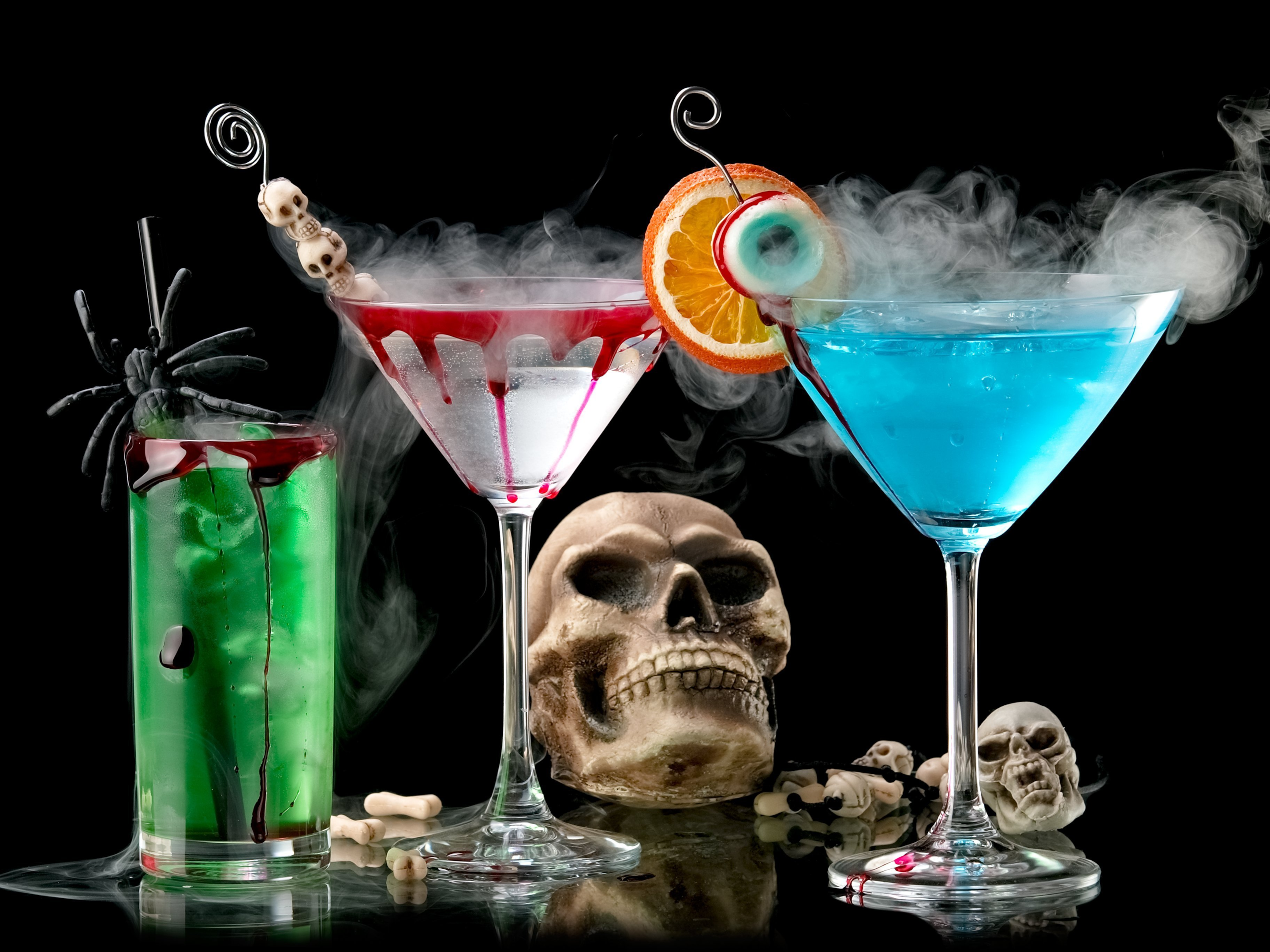 Welcome back to medieval times! Discover the times of the knights with this fun and unique experience which brings the past to life in the atmosphere of a medieval decorated outdoor area.
Wine Tours
Without a powerful red or a cool, crisp white wine to accompany it, no Mediterranean feast is complete. And nothing goes better with regional Maltese cuisine than a native wine from the Islands.
Malta's wine industry may not be as well-known as that of its larger neighbors in the Mediterranean, but Maltese vintages are more than capable of competing on a global scale, taking home numerous awards in France, Italy, and other countries.
See Malta the relaxing way, on a small-group day trip where a driver chauffeurs you to the must-see sights. On a carefully planned route, you'll first visit the Dingli Cliffs and Mdina where you'll have ample time to explore at your own pace, and then finish with a tour and tasting session at the Meridiana Wine Estate. The trip is capped at just eight people for a more intimate excursion.
Opt for a hotel pickup service for a relaxing start to the trip Travel with ease to the Dingli Cliffs where coastal vistas await Enjoy plenty of free time to sightsee as you wish at Mdina city and finish up with a food platter and tasting of four wine varietals.
Wine tours can be both shared, or if preferred, a private tour.
Instagrammable Tours
Instagram tours to Instagrammable sights and popular hashtag locations is a new form of 'travel by Instagram' – people are paying tour companies to take them to the best selfie spots, take Insta-worthy images of them, and even provide post-tour edited pics for sharing on social media.
Want to take a picturesque photo of the maltese islands for your insta page? Opt for this tour to discover the best of Malta and Gozo on this full day or half day tour to locate these instagrammable locations. We will take you to the perfect picture locations that are hard to be located on your own.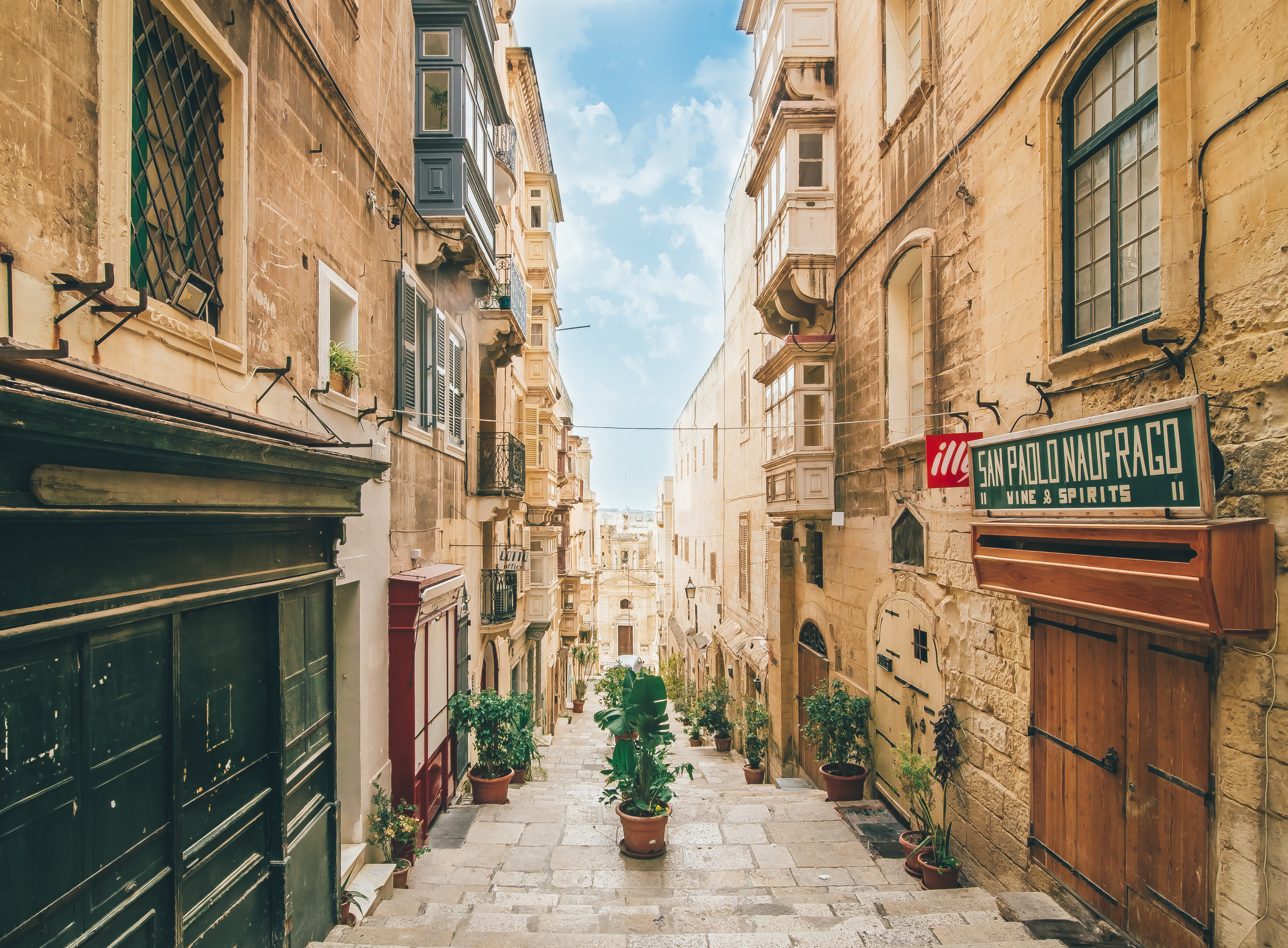 Private Plane Tours
Add some opulence to your Maltese vacation on a 5-hour private tour by plane and luxury transportation. After you get into a VIP mood following your pick-up location, enjoy some complimentary champagne to prepare to take to the skies. Enjoy exceptional aerial views around the island of Malta, then transfer to an executive vehicle. Sample some of the region's best wine at an award-winning winery, as you take in the picturesque rural scenery. Then return to your hotel in time for dinner. Take your Malta vacation to the next level.
Tours to the island of gozo
We transfer to the Cirkewwa terminal located in the north of Malta to board our ferry for a short ferry crossing to the island of Gozo. During the crossing, you will pass the smaller island of Comino and you will notice a top of the high rugged cliffs stands the Santa Maria Fort which was used during the movie 'Count of Monte Cristo' (filmed 2002). Our ferry crossing lasts only 25 minutes and on arrival, we join the guide and tour transport for our tour of Gozo.

You will immediately notice that Gozo is much greener and has certain characteristics making it different from the larger island of Malta. We start our tour with a visit to the shrine of Ta'Pinu (dedicated to the Blessed Virgin of Ta' Pinu). This important church is set in a stunning location, on the edge of a ridge in open countryside and providing beautiful views of the surrounding area. The church is also linked to a number or 'miracles' which you will discover during your visit.
We continue to our next stop and the area known as 'Dewjra'. Here you will see three interesting geological sites including Dwejra Bay and the Inland Sea which is a lagoon of seawater which has access to the open sea through a small arch-like tunnel. You can take a small boat trip around the inland sea and through the tunnel (cost of the boat trip is not included in the tour rate, allow €4 per person if you would like to do this and if time allows). Another of Dwejra's geological delights is the Admiral's Rock or as it is better known, Fungus Rock. A special plant is said to grow here which has various medical cures for conditions such as dysentery, bleeding and impotence.

Just before our lunch break, we will visit the Ta' Dbiegi Crafts Village where you can view local handmade pottery, mouth-blown glass, Gozo lace and silver filigree. This shortstop is ideal if you want to pick up a souvenir or just a short rest stop before you settle down for lunch.

After lunch in the main city which is locally called Rabat but you are likely to know it as Victoria, we will take a short walk through this busy little city to join a trackless train for a short trip up the steep hill to the fortified Cittadella. The Cittadella is a small walled city within the city of Victoria, only a small number of families still live within the walls. This historical fortified city has recently undergone major restoration works and you can visit the new visitors centre, explore quaint alleys or stroll around the walls enjoying amazing views of the island from the high bastions.

The final part of our tour of Gozo will take us through some of the villages, en route we will stop at the Qala Belvedere. This stop gives you an amazing scenic view of the landscape cascading down to the coast and in the distance the smallest island of Comino and the larger island of Malta…all in one photo.

At this stage, our tour is coming to an end and we will make our way back to the ferry for our return to Malta and transport you back to the drop off point.
Malta Tours Packages
The island of Malta is rich with history, we are fully dedicated to present the history of Malta and Gozo in a professional and fun way, these are all presented in all our tours in Malta and Gozo.
The mixture of History, Sun, Wine and Technology is the best way to present the island of Malta.
Our tours are designed to take you to the very best and exclusive locations on the island of Malta, where it will be somewhat difficult to identify them on your own.
Our tours range from Half Day to Full Day tours, or completely customizable if the private tour is opted for.
We iconic locations in Malta are always a must, these include, Mdina, Valletta, The Three Cities, The Blue Grotto, Marsaxlokk.
Gozo and Comino are separate day tours given that these can only be accessed by a ferry ride.
The fully customizable tours include a guided tour either by a licensed tourist guide, or an interactive AI guided tour.
One of the most popular tour package is the Interactive Tour, which basically consists of a fully customized tour locations in Malta (Selected by your kind self before the start of the tour on our Tablets). After the selection, our inhouse application will design the perfect route around the island of Malta, and following this selection, the AI guided tour will start off by explaining the history of each selected location once this destination is reached, the media will include the explanatory guide in combination with Audio Guide, Animation videos and Actual footage of each location. This tour is one of the most sold out package given its full flexibility.
The interactive tour includes footage of the island of Malta, Gozo and filmed scenes to enable our clients to understand better how the history was actually laid out:
To actual footage from World War 2: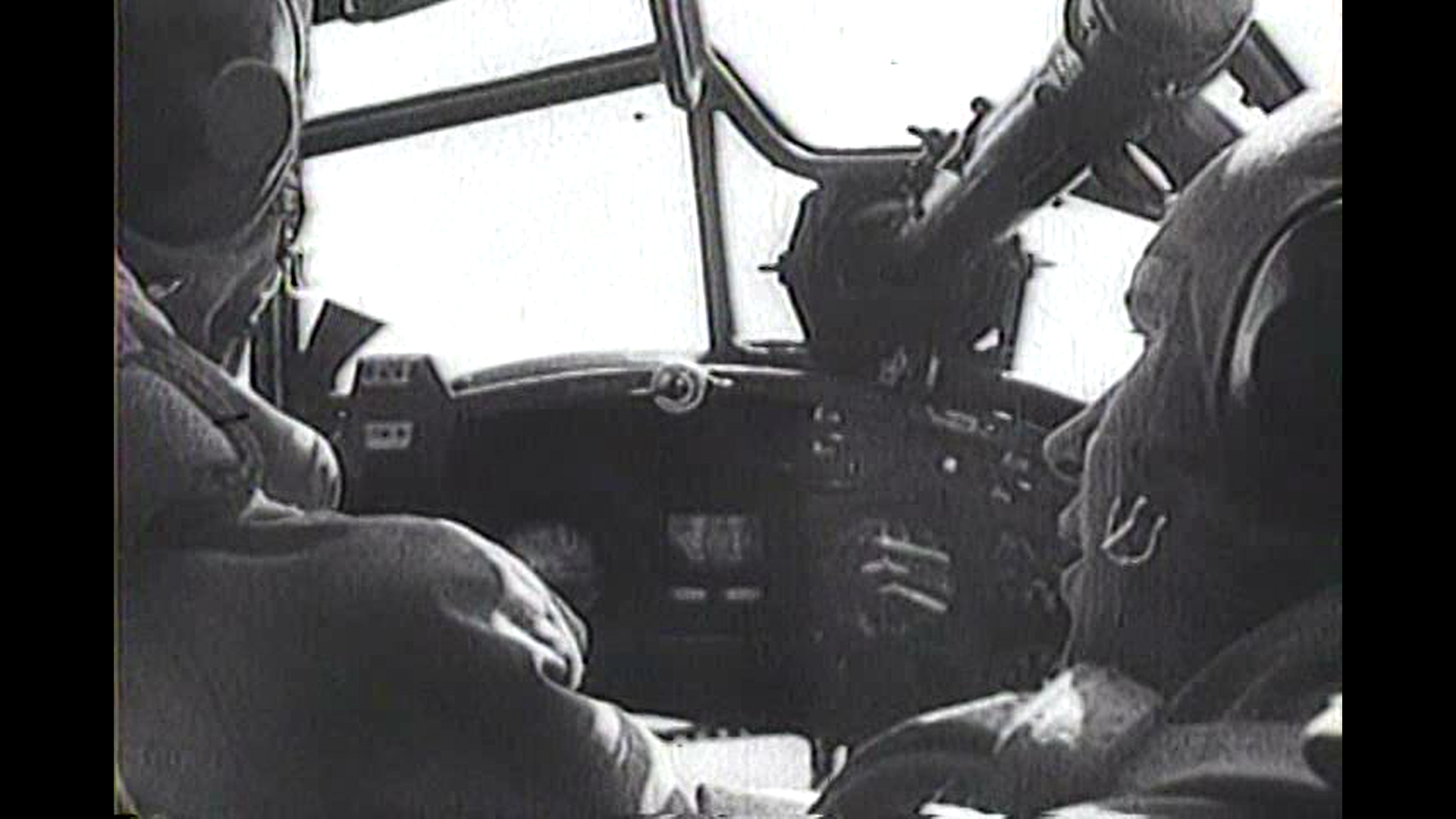 Brief history of Malta
Just a small group of islands in the central Mediterranean, Malta is one of the most country with a long and rich history. Let's look at the most fascinating archipelago in the world. Malta is a relatively small group of islands, but because of its strategic location, it has played a significant role in the Mediterranean. Throughout the course of its history, various powers have attempted to conquer the archipelago. The contemporary nation of Malta is made up of five islands, the biggest of which is named Malta and is sometimes referred to as Malta Island to distinguish it from the country. The other four islands are Kemmuna, Filfla, Gozo and Comino. About 180 miles north of Libya and 58 miles south of Sicily, respectively, is where you'll find Malta.
The island of Malta, which is the biggest in the territory of the Republic of Malta, stretches for around 27 kilometers from north to south. Southwest of Sicily, on the Mediterranean Coast, is the island of Malta. Malta may have been first visited by boat 7,000 years ago, and people have been residing there ever since. Malta is blessed with several ports that act as natural ports. Malta is one of Europe's tiniest countries, yet it's also among its most crowded. In August 2009, Malta was photographed in real color by the NASA Earth Observing-1 satellite's Advanced Land Imager. Malta emerges in tones of gray, tan, brown, and green against the deep, dark ocean. The majority of the island is covered in a gray urban landscape, which is concentrated on the vibrant port city of Malta on the northeastern shore, which is frequented by yachts, cruise liners, and shuttle boats.
Book a tour in Malta today !
---